Description
What's an advertisement without a logo? It's easy to put the logo on a static image content, but on a dynamic, animated video? XMP-7300 is the world's first. Don't be limited by other players – IAdea offers freedom of logo placements and information display anywhere on a video advertisement. Check out our demo!
Restaurants and pubs, corporations and schools, love direct YouTube streaming via IP videos to engage with the audiences. IAdea's easy breezy firmware functionality enabling any YouTube video URL to be typed in, and viola, let the fun begin. Perfect for reliable restaurant digital signage.
Each system integrator has clients from various segments. Each segment end-customer utilizes digital signage differently. Landscape or portrait, different mood for different mode with only a click of a button! Easy switch between various viewing orientations. Multiple zone layout also available.
IAdea's award-winning AnyTiles is built in as part of XMP-7300, the pixel perfect and infinitely scalable technology, contoured integrators seeking the highest standard of video wall solutions. Learn more on AnyTiles microsite!
Your content will never be the same! No limitation, no compromise on multiple zones and viewing modes. XMP-7300 brings you a whole new definition of 4K. Let our solution prove to you differences between True 4K ad scaled 4K.
Real Time Streaming Protocol (RTSP) is designed for use in entertainment and communications systems to control streaming media servers. Multiple units of XMP-7300 playback video streams from a single multi-cast streaming server; hence much easier installation and configuration. Perfect for hospitality and airport applications.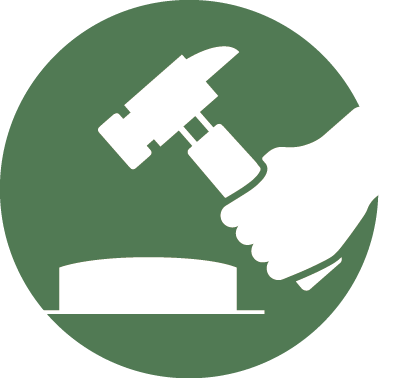 Highly Robust
XMP-7300's ruggedized design ensures uninterrupted performance despite shock and vibration.
HIGHLY ROBUST
Even when a truck runs over the device, the video still plays!
Wide Temperature
XMP-7300 is designed for continuous operation between 0 to 50 degrees Celsius.
WIDE TEMPERATURE
Perfect for professional and industrial grade applications.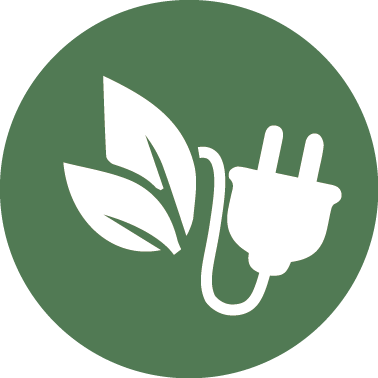 Less CO2 Emission
XMP-7300 generates 6 times less of CO2 compared to a PC solution. Join the green initiative with us.
LESS CO2 EMISSION
Greener, cleaner and more affordable! Upgrade to IAdea from your PC solutions today.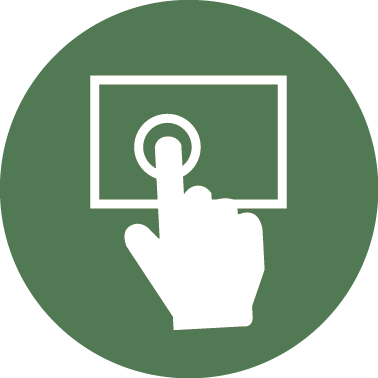 Touch Enabled
Interactivity with customers is a key to success. XMP-7300 helps you win.